Julia Cloix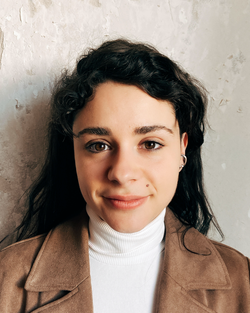 Sessions in English & French 
Julias focus:
Self-love Coach 
Sound Therapy
Past life regression 
Shamanic Usui REIKI 
Tuning fork therapy 
Sound bath massage
Release blockages
Reframing- change beliefs   
About Julia
"As a former event producer and talent agent in Los Angeles, I learned to  understand the mind of  creatives and top-notch individuals. They inspired me to further my understanding of the relationship between conscious and unconscious and how it dictate our behavior.  
After my Hypnotherapy training as I realized that the power I was always looking for was already within myself. Made the commitment to help empowering others."
Sessions in English & French (also works for native German speaking people who understand English or French)
Please contact Julia directly:
Tel: +33 (6) 25-76-78-82
Zertifikate