Losing Weight with Hypnosis – Become Slimmer Easily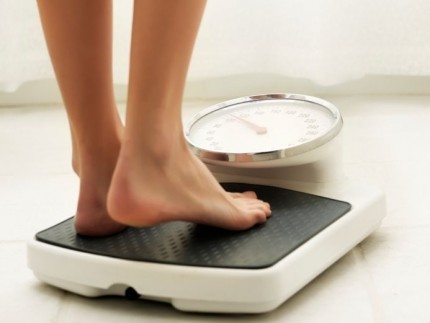 Are you unhappy with your weight and you have tried to achieve your desired weight many times? Do you want to lose weight in a healthy way, without starving and restricting yourself?
Kiez Hypnose Berlin helps you by using positive suggestion to influence your deeply entrenched behaviour patterns of eating massive portions and eating too much fat and sugar. Afterwards, your body chooses healthy behaviours and soon you are getting closer to your goal of reaching your healthy ideal weight.
The ups and downs of positive and negative feelings when eating excessively are the result of the ups and downs of the insulin level. Sweets especially increase the insulin level quickly, which creates the feeling of happiness. But it crashes soon after and the positive feelings don't last long. We feel bad once again. Hypnosis breaks this vicious cycle.
In a 3-hour intensive session, we find out together whether there is more behind it, because we often associate food with certain feelings or situations. Food may represent security or warmth. During hypnosis, together we will disassociate these feelings from eating. After hypnosis, you begin to eat with more awareness and you will enjoy food again. And you will also notice faster when you are full. This is the result of dissolving the interconnection of feelings with eating in your subconscious mind.
Together, we are laying the foundations for a healthier and happier life.
Weigh loss needs 2 sessions!