Treating Tinnitus with Hypnosis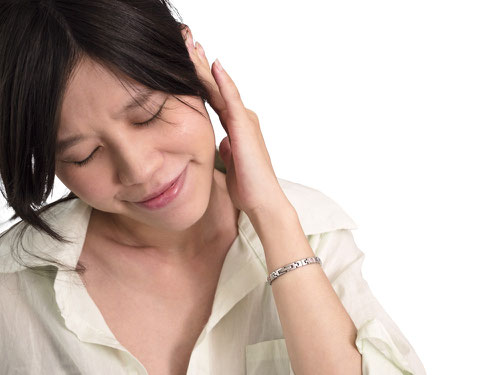 Hypnosis can help people suffering from decompensated tinnitus to turn it into a compensated tinnitus, i.e. a tolerable tinnitus. 
Tinnitus following acute hearing loss often leads to fears. These fears might amplify the tinnitus and should be treated with hypnosis to break the cycle of intolerable tinnitus and anxiety early. For patients suffering from tinnitus, it is important to know that the straining ringing will improve significantly over time. At the beginning, the previously unknown noises cause a lot of distress, but focussing on the sound only intensifies the symptoms. Over time, the intensity of the sound usually decreases and is only perceived at times. 
If there are no physical causes for tinnitus, it can be a caused by mental stress. In this case, hypnosis focusses on the burdening factors and emotions in order to achieve an improvement indirectly. 
By learning self-hypnosis, the patient can play an active part in dealing with the tinnitus. Self-hypnosis can be used to modulate the ear noise and reduce stress.