Reduce Stage Fright and Fear of Public Speaking with Hypnosis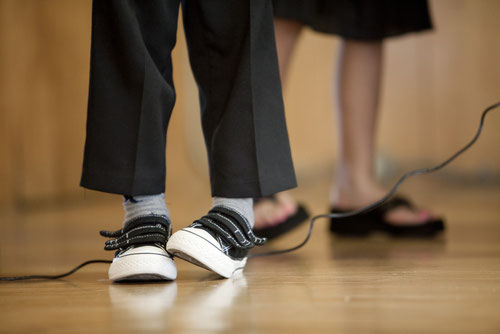 Stage fright and the fear of public speaking are frequently and effectively treated with hypnosis.
I am approached by many people – even by those who have been standing on stage for years – for help dissolving their stage fright or showing them ways to deal with their fear more productively.
Analytical hypnosis can help by discovering the real causes of stage fright and by eliminating the fear by dissolving blockages.
A hypnosis anchor also provides you with the opportunity to create a feeling of inner peace during your presentation or exam.