Sports Hypnosis – Better Performance and Success!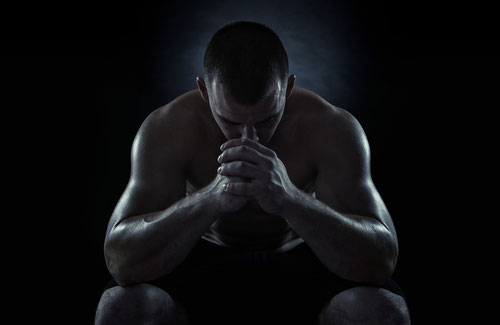 Hypnosis is the secret recipe of many successful athletes!
Very common in competitive sports for a long time, hypnosis is becoming more acceptable in amateur sports as well. It is known by many athletes that, during competitions, thoughts and feelings are crucial for success or failure. With hypnosis, you can improve your performance and your potential in the long term.
Achieving goals with hypnosis!
The key to success is actually quite simple: hypnosis helps you to access your subconscious. And that's where your resources belong to. While some resources are already working for you, there are other resources that are waiting to be activated yet. Furthermore, the subconscious also controls the athlete's physical resources.
In hypnosis, the athlete experiences themselves in a competition at their peak performance. I encourage the athlete to project their imagined performance beyond their actual maximum capacity, as this activates the power of the subconscious. Similar to a muscle, growth arises in our subconscious only if activated accordingly.
The performance gains achieved by sports hypnosis are spectacular. Therefore, modern sports hypnosis is well established in high-performance sport. Of course, the body still needs to be trained but, as the difference between victory and defeat is usually paper thin, real success is only possible with effective mental training.