Sex Therapy with Hypnosis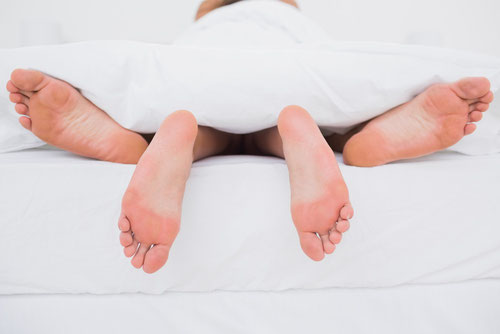 Sexuality is the most intimate area of ​​life and contributes significantly to a person's mental and physical well-being. Sexual dysfunctions are very common and may cause tremendous suffering. Possible causes could be fear of failure, relationship problems, negative sexual experience, or high demands on one's (sexual) performance.
Hypnotherapy can help to identify and resolve the unconscious causes of sexual problems. In hypnosis, new behaviours can be established which will contribute to pleasant, pleasurable and fear-free sexual experiences.
Sex therapy with hypnosis can help in the following areas:
Lack or loss of sexual desire




Sexual aversion and lack of sexual satisfaction




Inhibitions and fears




Failure of genital response




Orgasmic disorders such as premature ejaculation



Hypnotherapy begins with a respectful and open preliminary conversation, which helps me to collect important details about the patient's worries, wishes, needs, and expectations. These details are required for the decision on how we proceed. In case of orgasmic dysfunction or failure of genital response, organic illness must be excluded by a physician before hypnotherapy.