Hypnosis against Lovesickness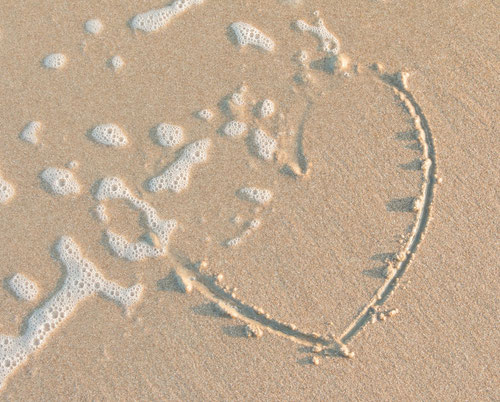 If you suffer from lovesickness, hypnosis can help to overcome the pain, to heal the emotional wounds and to help you to be open again for a new relationship. Thoughts can not only make you sick, they can also heal you! Use your thoughts as powerful tools and lay the foundation for a happy, healthy, and intentional life.
With the help of hypnosis, we can positively influence our thoughts and steer them in the right direction. In a hypnotic trance, harmful thoughts and behaviour patterns can be identified and overcome. Lovesickness can often be significantly relieved or completely overcome with only a few hypnosis sessions.