Enhancing Creativity with Hypnosis – Removing Creative Blockages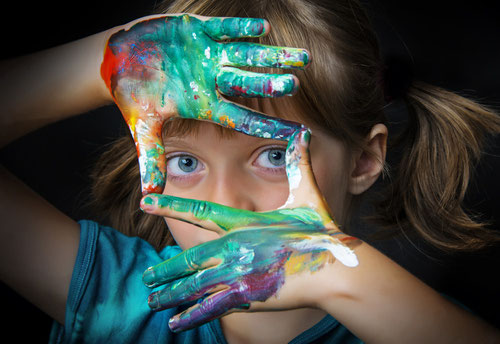 Unleash Your Creativity!
Creative blockages are common among artists who are under pressure to succeed. However, anyone can suffer from creative blockages for a wide variety of reasons.
Hypnosis can be incredibly effective by helping to refocus on what is really important. It is common that the subconscious blocks us with processes that we cannot control consciously.
The focus of the session is entirely on the creative process. Thanks to this, new connections in the brain are created, which positively impact the creative process.
As I am a musician myself, I have my own experiences with blockages of this type. Therefore, I understand the stress surrounding creative blockages.