Pain Therapy with Hypnosis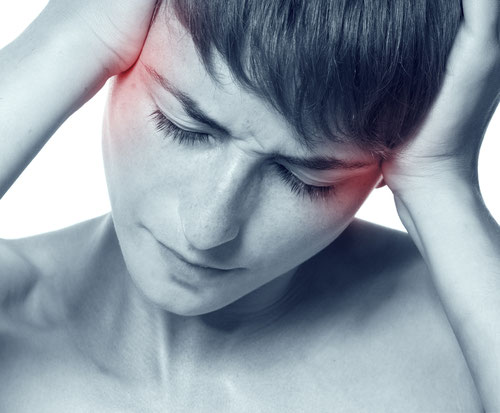 Types of Pain to be Treated with Hypnosis:
Migraine




Chronic pain with a physical cause




Chronic pain without physical cause




Headaches




Phantom pain



Treatment of Chronic Pain with Hypnosis
The treatment of chronic pain and pain control are the oldest and most important fields of application in the field of hypnosis. Hypnosis has even demonstrated substantial improvements for pain in cases deemed incurable by conventional medicine. The advantage of hypnosis is that besides eliminating the pain, it also identifies and heals the hidden causes. Hypnosis can influence the pain perception in the brain until complete freedom from pain is achieved.
Chronic Pain without Physical Cause
The treatment of pain with hypnosis depends on the type of pain. If there is no physical cause, the treatment concentrates on dissolving unconscious emotional conflicts that are related to the pain.
Finding the cause of the pain is the focal point in the treatment of chronic pain. In many cases, pain is an expression of a deeper emotional problem. This is especially true in patients who have difficulty feeling emotions (known as alexithymia). Hypnoanalysis is the best method to quickly find the symptom trigger and to dissolve the unconscious conflicts. After dissolving the conflict and releasing the cause of the symptoms, the pain will disappear. If the hypnotherapist only uses suggestions to achieve freedom of pain without exploring the originating cause, the symptoms could either become stronger or the pain might move to other areas.
Chronic Pain with a Physical Cause
If chronic pain is related to a physical illness, it has to be clarified first whether this pain serves as useful warning function of the body or whether it can be easily stopped. 
In this case, the patient's pain memory can be re-arranged in a very deep trance state, the so-called Esdaille state, which corresponds to a deep healing sleep. 
In this state, it is possible to stop the mechanism which has triggered the sensation of pain, even though the actual cause of the pain has already disappeared.
I also teach a specific self-hypnosis, which helps patients to reach freedom from pain themselves. The patient thus experiences pain relief, but also regains control and eliminates the feeling of helplessness.