KIEZ HYPNOSE -  Hypnotherapy in Berlin
The benefits of working with Kiez Hypnose
Cause-oriented short-term therapy with intensive preparation




Only as many sessions as you really need




Secure environment




Student of Dr Norbert Preetz




Face-to-face hypnotherapy tailored to your individual needs




Easily accessible in the Ärztehaus at the Petersburg Platz in Friedrichshain




Unique atmosphere – you can choose between 4 pieces of relaxation furniture




Gratis self-hypnosis MP3s, for instance for better sleep




You can pay by credit card
The power of hypnosis
Hypnosis offers an effective and fast way to release problems and old habits, simply and effectively, in direct dialogue with the subconscious. The positive changes that happen through hypnosis are sustainable and have a positive effect on your life.
If you want to use the power of hypnosis, please contact me today to make an appointment.
"Hypnosis helps even if everything else fails!" – James Braid
The treatment room of Kiez Hypnose Berlin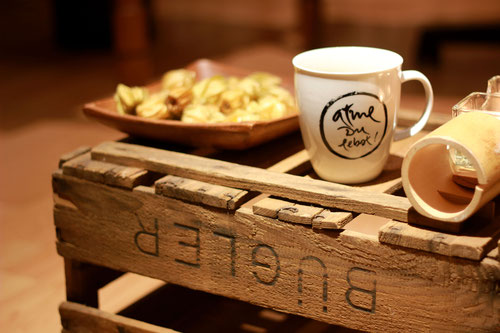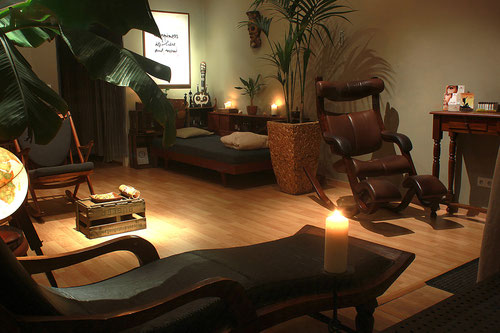 Individuality and comfort – find more images here.

What is hypnosis?
Hypnosis is a technique to induce the hypnotic trance state, also called the alpha state. The hypnotic trance usually brings together physical relaxation and mental concentration in the form of vivid images.
This is done in a natural, physically relaxed state that we all know from our own everyday lives.
The most common questions are answered here.
Achieving individual goals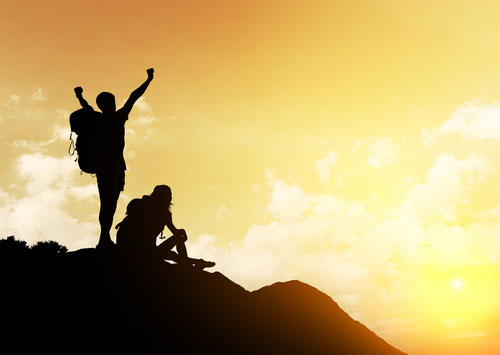 During hypnosis, you gain better access to your subconscious and also to your personal strength, resources, and potential. The nice thing about my work is that, for me, each client brings not only a problem, but also a personal idea of ​​how the problem can be solved. This solution has to be found together and I am happy to support you.
Each person is unique!
Hypnosis is versatile, so it is important that the sessions are tailored to your personal needs and desires. This way I can help you achieve your individual goals.